Lead singer of Elbow, Guy Garvey joins chair of Chetham's Library Committee, Professor Hannah Barker, on a discussion about the amazing libraries within Greater Manchester.
Guy has been the lead singer and lyricist of Elbow for over 25 years. He now hosts a weekly show for BBC 6 Music, and has collaborated with, amongst others, Massive Attack and Craig Armstrong and co-written and performed numerous soundtracks for TV and film. In addition, Guy was awarded an honorary degree from Manchester Metropolitan University for his work in the arts, and has recently been made a visiting professor there.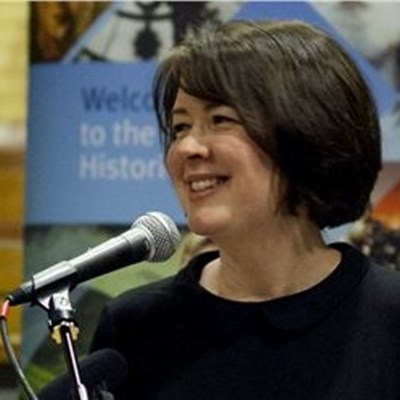 Hosted by Chetham's library, join Guy and Hannah to hear why they think Manchester has the best libraries in the world!
https://www.eventbrite.co.uk/e/inspired-by-libraries-guy-garvey-tickets-156638089743
https://www.manchestercityofliterature.com/event/inspired-by-libraries-guy-garvey-with-chethams-library/
#FestivalOfLibraries @MCRCityOfLit