(Banner Image Credit: Claire Farrugia)
We're so excited to celebrate the enchanting melodies and ethereal sounds from one of the most remarkable instruments.
Manchester Harp Festival opens in style with a recital from Louise Thomson, Marie Leenhardt, Anne Marie O'Farrell and Esther Swift. Together, they make up one of the most phenomenal group of harpists in the country. 
Book an all-access ticket to the festival to witness performances from the mesmerising Anneleen Lenearts and much more.
You can find full bios for the performers, as well as details on other performers and workshop leaders in the Manchester Harp Festival here.


About Esther Swift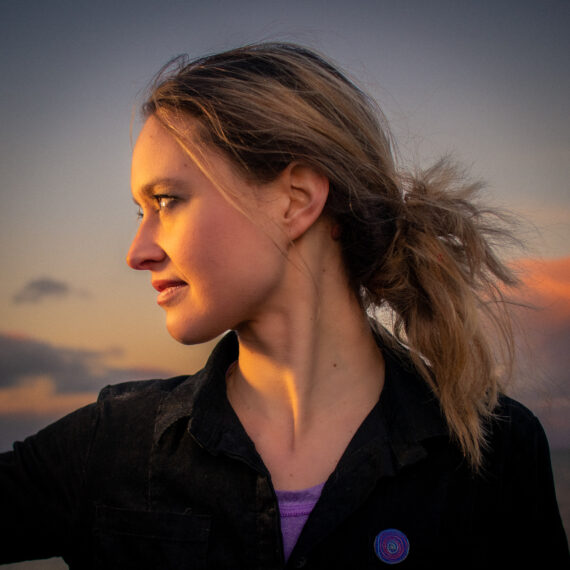 Esther Swift explores ritual, connection, isolation, and the natural world in her performance with pedal harp and voice.
A prolific, boldly innovative Scottish harpist, composer and singer, Esther works across genres as diverse as classical chamber music, folk, jazz and free improvisation, and writes for ensembles large and small.
About Louise Thomson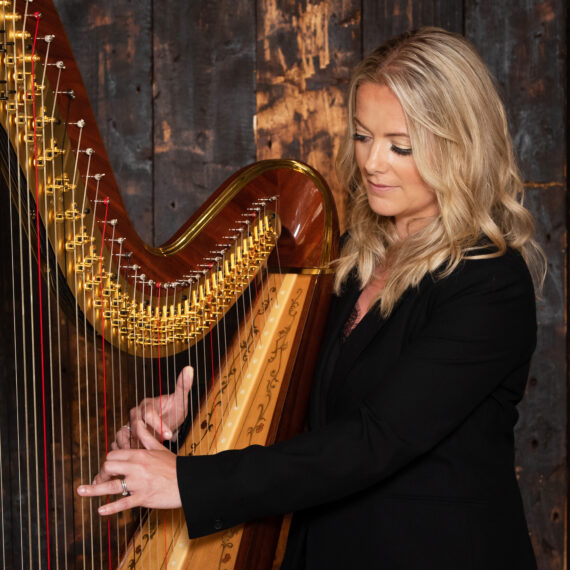 (Image credit: Sara Porter)
A versatile and experienced musician, Louise's playing has taken her to prestigious concert venues around the UK. Louise also takes great pride in her harp teaching and has built up a highly vibrant harp community around the North of England. She teaches harp at Chetham's School of Music, Withington Girls' School and The Manchester Grammar School. Louise is also the harp tutor at Huddersfield University and a visiting tutor at both the Royal Northern College of Music and its Junior department.
About Anne-Marie O'Farrell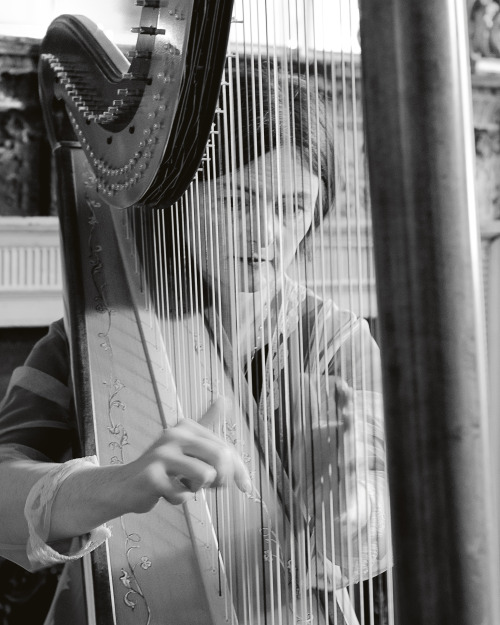 Leading harpist of her generation, Dr Anne-Marie O'Farrell from Dublin performs all over the world, and is frequently invited to perform and teach at international conferences and festivals. As Head of Harp at the Royal Northern College of Music in Manchester, she runs a thriving harp department, and also teaches on their junior conservatoire programme. She is frequently invited as examiner and jury member in conservatoires and international competitions. Currently she is also training to become a teacher of the Alexander Technique (ITM). www.annemarieofarrell.com  
 About Marie Leenhardt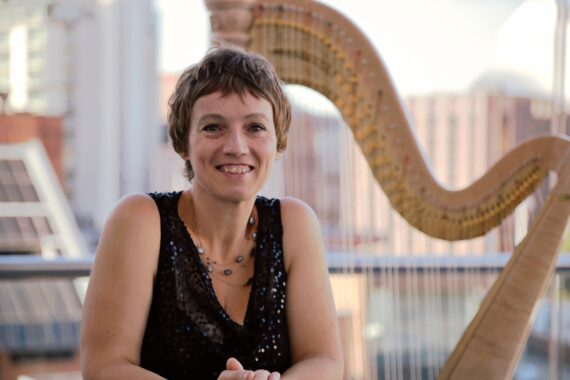 Orchestra playing has always been Marie Leenhardt's first love. She was a member of the French and European Youth orchestras before taking the position of principal harp in the Hallé orchestra. In addition to her performing role, she devotes herself to teaching the harp at Chetham's School of Music. She discovered the Alexander Technique in England. It has been such a game changer for her practice and performance that she decided to train, and in 2011 qualified as a teacher.