A celebration of the 50th anniversary of Billy Cobham's Spectrum.
In 1973, Cobham released his debut solo album, Spectrum, a breakthrough in jazz-fusion that is universally recognized as one of the genre's most significant and influential creations. Spectrum was recorded at Jimi Hendrix's Electric Lady Studios in New York City. Cobham's lineup for the album featured Tommy Bolin on guitar, Jan Hammer on electric piano, moog synthesizer & piano and Lee Sklar on bass.
Please note that there will be no support act tonight. The performance will begin at 7.30pm.
About Billy Cobham
Born in Panama on May 16, 1944, and raised in Brooklyn, New York, Cobham got his first paid gig at the age of eight as a member of St. Catherine's Queensmen, a drum and bugle corps in St. Albans, Queens. He attended New York's renowned Fiorella H. LaGuardia High School of Music & Art and the Performing Arts, where he studied music theory and drum technique. 
While in the military from 1965 to 1968, Cobham played with the U.S. Army Band as percussionist. After his service, he played in Horace Silver's Band, performed with Stanley Turrentine and Shirley Scott, and recorded with George Benson. 
 
In 1969, Billy Cobham co-founded the jazz-rock combo, Dreams, which included Randy Brecker, Michael Brecker, John Abercrombie, Don Grolnick, Barry Rodgers, and Will Lee. The following year, he joined Miles Davis' new fusion ensemble, and contributed to Live-Evil, A Tribute to Jack Johnson and the Bitches Brew sessions, where he collaborated with guitarist John McLaughlin. 
 
In 1971, Cobham became a founding member of the jazz-fusion Mahavishnu Orchestra, along with McLaughlin, Jan Hammer, Jerry Goodman, and Rick Laird. This original group released three critically acclaimed albums: The Inner Mounting (1971), Birds of Fire (1973) and Between Nothingness and Eternity (live album released in 1973). 
During the 70's and 80's, Cobham recorded for Atlantic, CBS, Elektra, and GRP. He collaborated with George Duke, John Scofield, Tony Williams, Jack Bruce, and The Grateful Dead spinoff band Bobby & the Midnites. 
 
By 2005, Cobham had recorded and released over 30 recordings under his name.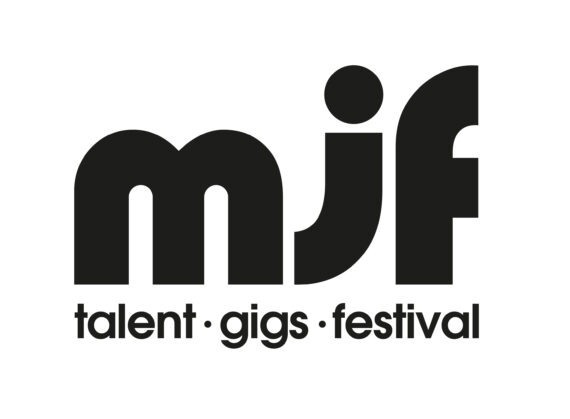 Promoted by The Stoller Hall and Manchester Jazz Festival, as part of mjf2023.